Our culture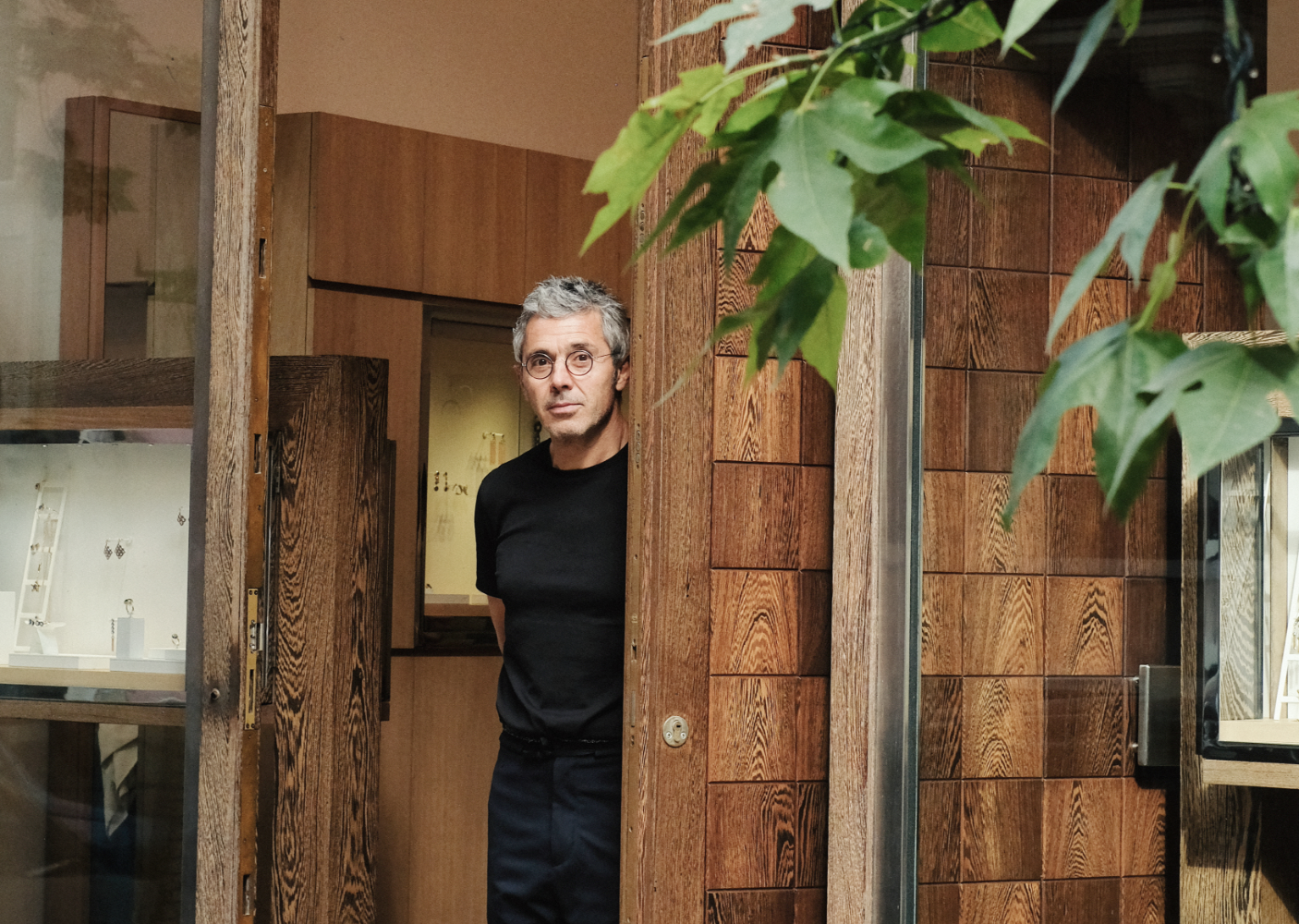 Imagining jewelry whose beauty touches the heart, tells a story, travels and creates links: it is in this spirit of warm and joyful sharing that we welcome you in the universe of Selim Mouzannar
VIVE LA VIE !
Our passion for jewelry is intimately linked to the philosophy of life: dreaming without ever stopping. Our pieces reflect the idea that creating beautiful jewelry is a moral duty: optimism and non-violence are at the heart of our work. Like our founder, we believe that the beauty of our jewelry, through the emotion they convey, is a promise of happiness.
POWERFUL, TIMELESS & PEACEFUL
To walk into a Selim Mouzannar boutique is to discover, share, marvel, and joyously try-on exceptional pieces of jewelry among refined everyday jewels. Imagining jewels whose beauty can reach the heart by telling a story, traveling, and bonding. With this warm and joyful spirit of sharing we welcome you into the world of Selim Mouzannar.
OUR STORY
Where tradition and modernism meet
Creation should never stop.
A one-man bridge between East and West alone, this Franco-Lebanese jeweler first experienced the wonders of his profession in the bustling souks of pre-war Beirut. Coming from a dynasty of experts tracing back to the 19th century, Selim Mouzannar inherited a romantic penchant for Ottoman jewelry. He is passionate about so-called "semi-precious" stones first and foremost because he considers them to be fundamentally natural. Tanzanites, aquamarines, tourmalines, sapphires … These gemstones inspire his collections through their rarity and their incredible colors.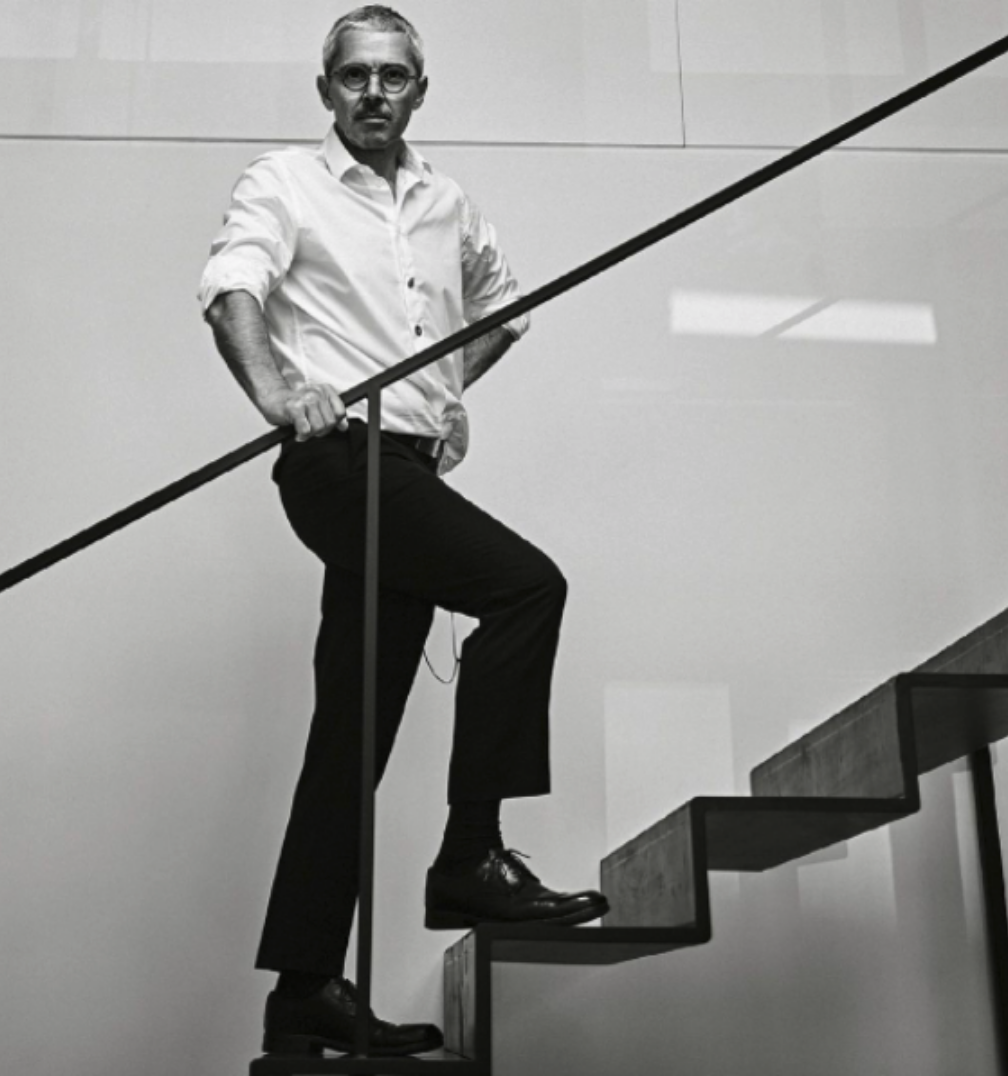 UNIQUE EXPERIENCE
After studying mineralogy in France and Belgium, he was hired by a large jewelry group to run its workshops in Saudi Arabia. He then left to live in Thailand where he led the life of stone-diggers in the ruby ​​mines on the Burmese border. He was arrested there by a local militia on the Cambodian border and kept from this misadventure a political conscience which much later made, an activist of non-violence in Lebanon. It was in Beirut, his hometown, in the Achrafieh district, that Selim Mouzannar opened his first workshop, in 1993.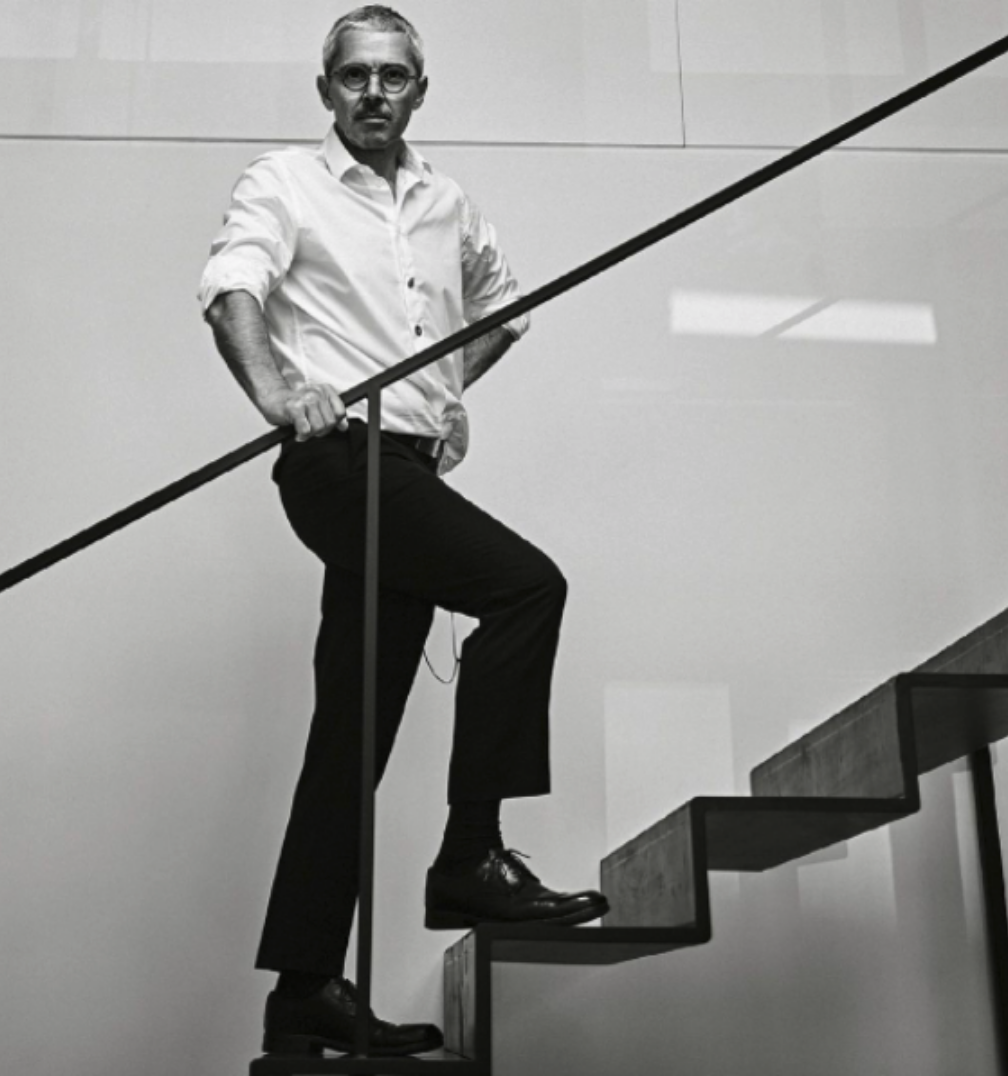 OUR EXPERTISE
Technique and heritage
Multigenerational savoir-faire
The workshop is a real laboratory where traditions coexist with the most modern techniques of jewelry. Each part is entirely produced in the studio, from the prototype to the setting, then to the polishing. It is this mastery of the profession acquired over the years that marks the perfection of our pieces.
THE SKETCH
Everything begins with a croquis, where Selim Mouzannar illustrates the concept behind the piece and outlines its materials and shape. Beirut Rosettes are born from the subtle shine of rose gold and Old European Round and Old Pear Cut diamonds.
JEWELRY
The piece is created through metal forming: "planned, now wires and welds".
THE CHOICE OF STONE
Each stone is rigorously selected for its size, brilliance, and color.
SETTING THE STONE
The stone is then gently embedded into the ring.
POLISHING
The polish reveals the vibrancy and sparkle of the jewel.
MAKING OF BEIRUT ROSACE RING
OUR GEMSTONES
Carefully selected natural gemstones
Our stones
It is in the solid expertise of the stone world that Selim Mouzannar, with his keen eye knows how to play with new colors and shapes, to create unique pieces of exceptional luminosity.